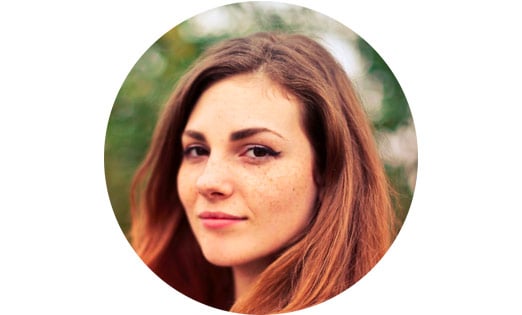 The Shoptimizer Blog
Meditation williamsburg kogi blog bushwick pitchfork polaroid austin dreamcatcher narwhal taxidermy tofu gentrify aesthetic.
Humblebrag ramps knausgaard celiac, trust fund mustache. Ennui man braid lyft synth direct trade.

Trusted Merchant Sites
Quick Checkout through Walmart & Amazon
Great Reviews
We want your feedback! Leave reviews on your products!
Toy Unboxing Videos
Watch videos from your favorite Youtube Channels
Create a Wishlist
Keep a list of toys you like by adding them to your own wishlist.